Back to all posts
Posted on
2019 - 20 Final Report Cards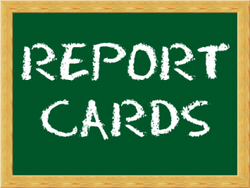 Wow!  Our school year has come to a close!  We are sad it didn't end the way we all hoped - we missed seeing all of our students - but we are grateful for the privilege of getting to know them all and being a part of their daily lives!
Please click here for instructions on how to access your student's report card.
Best Wishes to all of our grade 9 students as they begin their high school journey!
Have a blessed summer break & we will see you August 31st!