Back to staff directory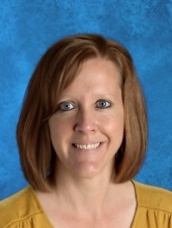 I feel very blessed to work in Catholic Education! I have been teaching at St. Mary's since 2000. I have taught a variety of subjects over the years but most often I teach language arts. I am also the Learning Services Facilitator. This role allows me to support the learning needs of students to ensure they have the accommodations and supports they need to be successful.

When I am not spending time with my husband and three sons, you can find me enjoying a walk in our beautiful city or reading a book.

I look forward to meeting you soon!