Back to staff directory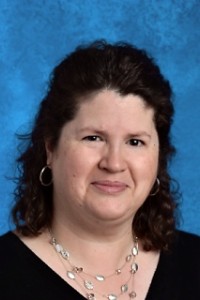 I'm Mrs. Caparini and I am excited to be a new teacher at St. Mary's. I look forward to a fantastic year filled with learning exciting investigation as we dig deep into math and science.

I am always excited by the opportunity to talk about science. I will be sure to ask the class what is important about 4 degrees Celsius whenever the weather hits that mark (water is at it's most dense). I love math puzzles and I can't wait to introduce the students to some of my favourite math games. Thank you for lending me your science and math brains for the rest of the year. I have great expectations for a wonderful year!